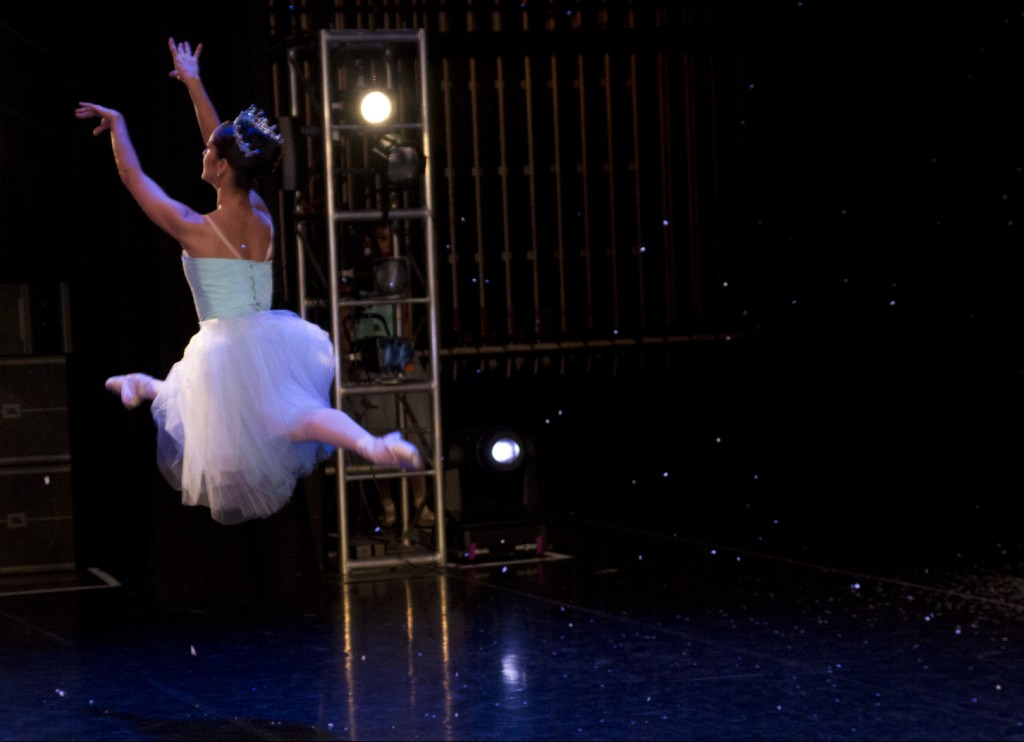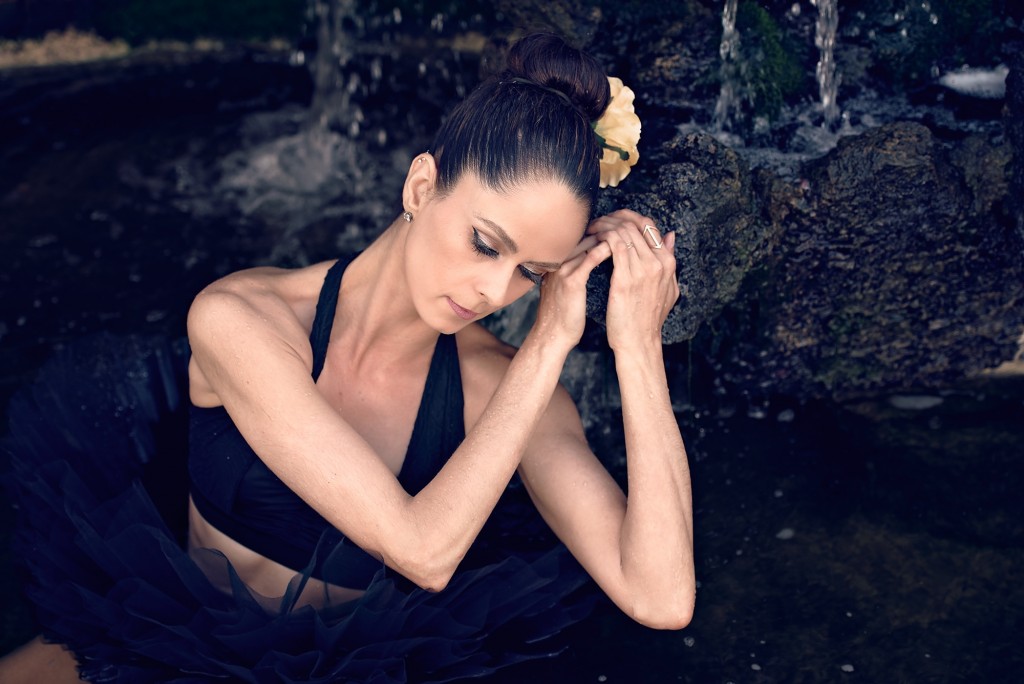 Susan Vishmid began her early ballet training at the Westside School of Ballet in Santa Monica under the direction of Yvonne Mounsey and Rosemary Valaire.  Though scholarships, she continued with professional training as a dancer at Pacific Northwest Ballet School, San Francisco Ballet School, and The Rock School.  In addition, Susan obtained her BA from the University of Southern California majoring in both communication and philosophy, and she is a certified yoga instructor.
Susan's ballet career includes dancing for the Pennsylvania Ballet, Napoles Ballet Company, California Contemporary Ballet, California Riverside Ballet, Coast City Ballet and Ciara Dance Alliance. In the spring of 2013, she performed in San Diego Opera's International Season, dancing in their productions of Samson & Delilah and Aida.
In 2010, Susan became a City of Angels Ballet faculty member using ballet techniques that emphasize understanding the proper use of the body. Furthermore, she teaches the discipline and etiquette of ballet. Susan is passionate about helping every student reach their fullest potential as a fine artist and inspiring in them the love of the art of classical ballet.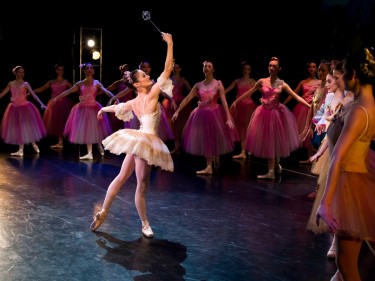 In 2006, April joined the City of Angels Ballet as a faculty member and company member.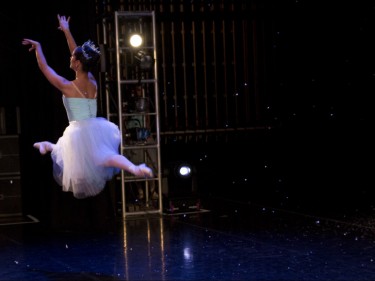 In 2010, Susan became a City of Angels Ballet faculty member and company member.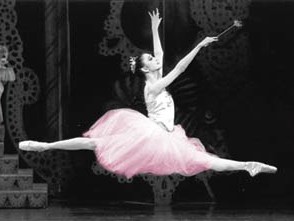 Zippora Karz is a former soloist with the New York City Ballet where she performed for 16 years on stage and in televised performances.